Training Courses
Yorvik Sailing is a Recognised RYA Training Centre, offering courses which are based on a proven, progressive learning curve, aiming to make your sailing safe and enjoyable. Some courses now have the added benefit of interactive, online learning resources – your way, your pace with an experienced instructor on hand to guide you through the modules.
All courses delivered by Navathome.com, an RYA Recognised Training Centre specialising in
online training.
Use the button to view their terms & conditions.
Course Difficulty Levels
Our courses are split into 3 levels depending on previous knowledge or difficulty. These are categorised and colour coordinated as follows;
RYA Start Yachting
A short introduction to sailing and life onboard for complete beginners.
Ideal as a gift experience!
RYA Competent Crew
For those who would like to become an active crew member, rather than a passenger. 
RYA Day Skipper
Designed to teach you to 'take charge' safely and confidently, this course is for aspiring skippers with some yachting experience.
RYA Coastal Yachtmaster Offshore
An intense course which prepares those with skippering experience to undertake more complex passages, including offshore or at night.
Shorebased Theory Courses
There is great flexibility when it comes to our shorebased theory courses. These can be either completed in the comfort of your own home using Navathome modules backed up with one-to-one tuition with your dedicated instructor. Alternatively, we can work through the course in the classroom or in person at your own home or preferred location depending on numbers. Please contact us to discuss your learning requirements further.
RYA Essential Navigation & Seamanship
An introduction to navigation and safety awareness for new or inexperienced sailors or those wanting to refresh their skills.
RYA Day Skipper
A comprehensive introduction to cruising for inexperienced skippers. This course equips you with enough knowledge to navigate around familiar waters by day.
RYA Costal Skipper/ Yachtmaster Offshore
Advanced training for more experienced skippers, this course builds on prior knowledge to navigate safely on coastal, offshore and passages by night. 
RYA SRC/VHF Course
This Interactive course that covers the use and legal requirements for a VHF/ DSC radio set along with other means of communication at sea.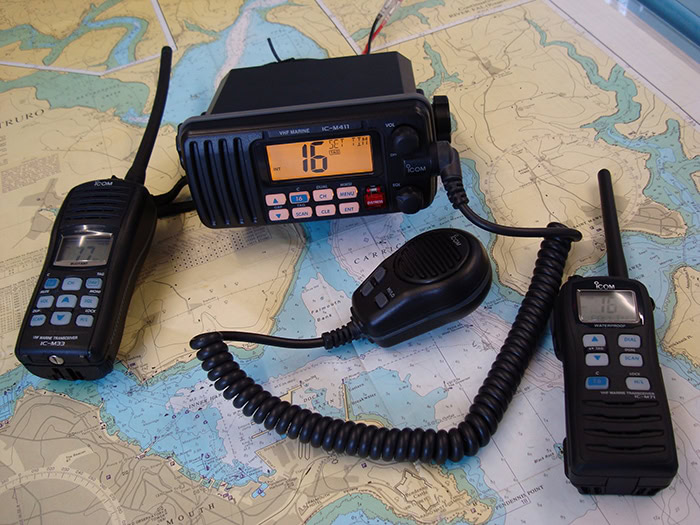 RYA SRC/VHF Assessment
This assessment is carried out after the completion of the RYA SRC/VHF Course Interactive course.
RYA PPR
Professional Practices and Responsibilities Course
A compulsory online course for those who wish to commercially  endorse their RYA certificates. 
RYA CEVNI
Code Européen des Voies de Navigation Intérieure (CEVNI) is the code governing navigation on many of the interconnected European inland waterways.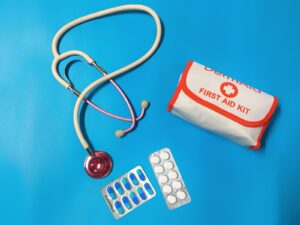 RYA First Aid
Covers all the usual first aid subjects, but from a boating perspective. It is aimed at anyone who goes afloat, whether on inland waters, rivers, estuaries or on cross channel passages.
RYA Diesel Engine
A one-day beginners' course to help you prevent and solve diesel engine failure.